Career
What we can offer and what it takes to be a part of the team
Open positions
Sourcing top talent is one of the most challenging tasks in the industry. Our doors are always open for the right talent. If you consider a career at O3 Cyber, this gives you an idea of what we can offer and who we are looking for. Our open job postings are based on our immediate needs, if you do not fit any of the current postings, feel free to reach out and we can discuss opportunities.
View open positions ->
Quality > Quantity
We have no externally driven growth ambition or intend to bid for the largest contracts. We are a boutique provider sourcing talented professionals tto create an environment where we can foster a culture of learning and innovation.

What characterises us is that we are a boutique consultancy with high talent density. We will never compromise on quality for growth ambitions. We are owned by key employees, we do not report or pay dividend to external shareholders or investors looking to maximize profits.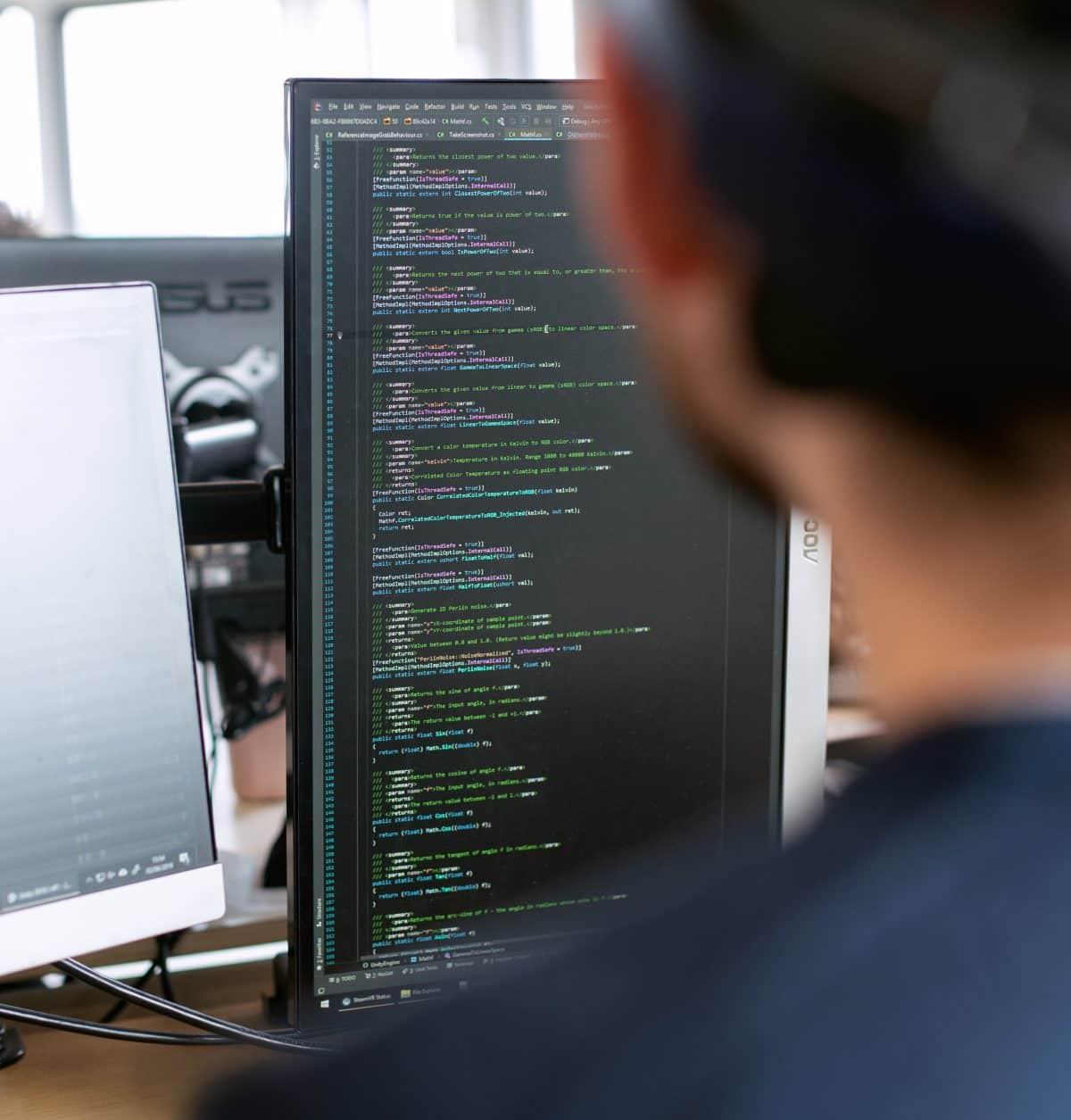 Requirements
We require no formal education or certifications, but we do expect that you to:
Be passionate about cyber security
Obsessed with continuously improving your skills and will contribute to a feedback culture
Willing to actively contribute to the community through research and knowledge sharing
Able to understand what creates business value you for our customers
Remain positive while challenging status quo and raising the bar
A strong team player
Freedom, transparency and empowering
We offer full transparency - salaries, bonuses, billable hours, earnings, strategy and recruitments is visible to everyone.
Ability to spend time on a developing a new service you believe creates customer value, contribute to recruiting top talent and participate in opportunities for personal growth.
You decide on customer and project, this is essential for you to stay motivated and continue to grow. A happy and motivated consultant is what makes our customers satisfied.
How the company should operate, what we should do, and what we should use our money on is decided by the employees in common, not in a closed meeting and then presented in a boring powerpoint. We value having a flat structure.
We provide our employees unlimited holiday - we want you to go offline for at least 5 weeks a year. You don't have to apply for vacation, we expect that you can manage your work time and clients while keeping the rest of us informed.
Where you work from is decided by the customer and projects you take on. Most of our customers have adapted to hybrid work. We will help you find a customer that fits your preferences, whether that is working on site or hybrid.
Benefits, compensation and social
Our earnings are shared generously among our staff. We offer one of the most competitive compensation packages on the market. If you think someone else can provide you a better offer, we will do a full review of our renumeration.

We believe having fun at work is essential. We're currently saving for a company cabin that employees can share, for working remote or for spending time with friends and family. We also think that company trips are important for building culture, why not spend the week somewhere warm during the winter with the team. We cover expenses for conferences, courses and certifications that develops you.
Fixed salary
We provide you with a generous base salary
Bonus
Individual performance must be compensated
We provide you a market leading bonus on top of your base salary
Profit Sharing
You should care about the big picture
We believe it incentives team performance and building a culture
Expected salary (per year in NOK)
Consultant
As a Consultant you can expect to earn between 900 000 and 1 200 000 NOK per year. Our consultants usually work as part of a team delivery led by a senior or a principal.
Senior Consultant
As a Senior Consultant you can expect to earn between 1 100 000 and 1 500 000 NOK per year. Our Senior Consultants are knowledgeable, independent and drive customer engagements.
Principal Consultant
As a Principal Consultant you can expect to earn between 1 400 000 and 1 800 000 NOK per year. Our Principal consultants are recognized externally as a thought leader.
Recruitment and selection
We hire individuals across all seniority levels where we see a high potential with an ambition to excel or someone already established as a thought leader. We think focusing solely on rapid growth takes the fun away. Our goal is to remain a highly specialized boutique company. We will always choose quality over growth ambitions.
Our selection process
Come by our office or lets meet for a lunch. Learn about us so you can find out if we are the right place for you.
A talk where you present to us what your desired role entails and what makes you thrive at work.
Case interview and a technical presentation to show your passion.
Deciding cultural fit where you meet our team.