See all posts
Håkon and Cody joins O3C
Big news! At O3 Cyber, we want to provide expert knowledge and thought leadership on cloud security to the community and offer high-end advisory services to organizations at any stage of their cloud adoption journey. To support this, it is imperative that we have diversity in our approaches and perspectives on the cloud security landscape. We must constantly challenge ourselves and the security community with new approaches and observations about deficiencies in current cloud security practices.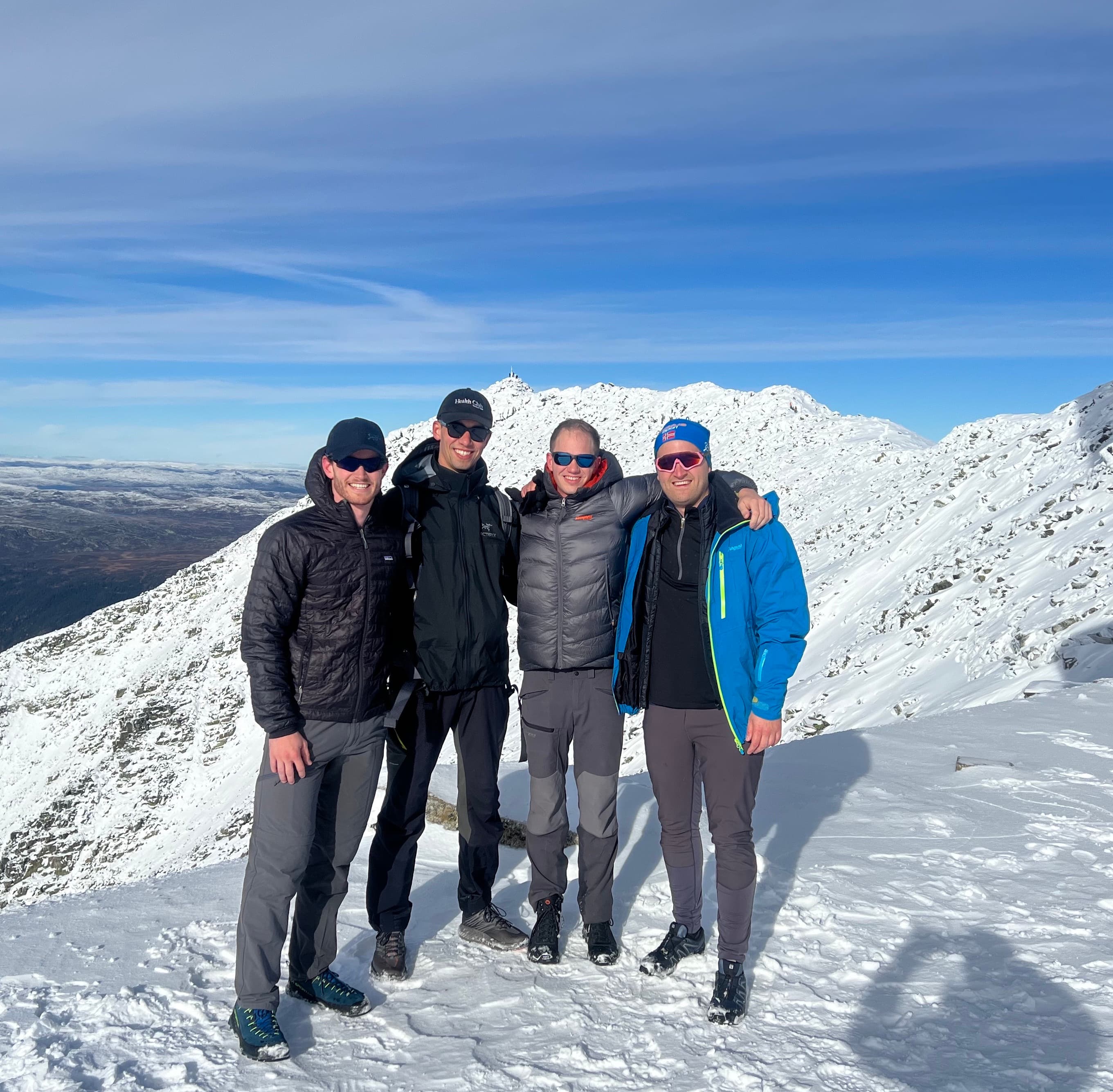 It is also essential that we are able to support a wide range of customer needs in the cloud security space, and have the capacity to support both customers and the community in their journey toward more secure public cloud infrastructure. This is a tall order, and we believe the best way to support this vision is to introduce new seasoned talent and thought leaders into our ranks. We are happy to announce that as of January 1st, 2023, we are doing just that.
Cody Burkard joins us with over five years of experience in application and cloud security, where he has worked with a diverse client base ranging from start-ups to Fortune 500 technology companies. Cody previously held a position at Mnemonic, where he helped to develop and implement new approaches to offensive cloud security, researched novel attacks against Azure deployments, and worked with a wide range of clients as both a cloud security architect and application security tester. He offers us new capabilities and perspectives from the offensive angle of cloud security, and we look forward to capitalizing on this knowledge to offer our customers cutting-edge advice against modern threats.
Håkon Sørum brings us extensive knowledge on implementing secure software development practices for modern DevOps teams, designing and implementing cloud security architectures, and securely operating cloud infrastructure. He previously held the role of Team Lead in Cloud Security at Orange Cyberdefense, where he led the organization's cloud security consulting practice and services in Norway. Håkon offers us much-needed industry insights into the implementation of secure design practices within cloud development teams while supporting the business in achieving its goals. This will boost our ability to serve our customers in this space.
"We are thrilled to welcome Håkon and Cody to O3 Cyber as partners and principal security architects," says Karim El-Melhaoui and Olav Østbye of O3 Cyber. "Their experience and expertise will be invaluable as we continue to expand our services and grow our customer base."
O3 Cyber offers high-end cyber security advisory for securing the cloud, including Security Architecture, Engineering, Cloud security assessments, and training. This further strengthens our commitment to providing expert knowledge.